3 Easy Questions to Grow Your Business!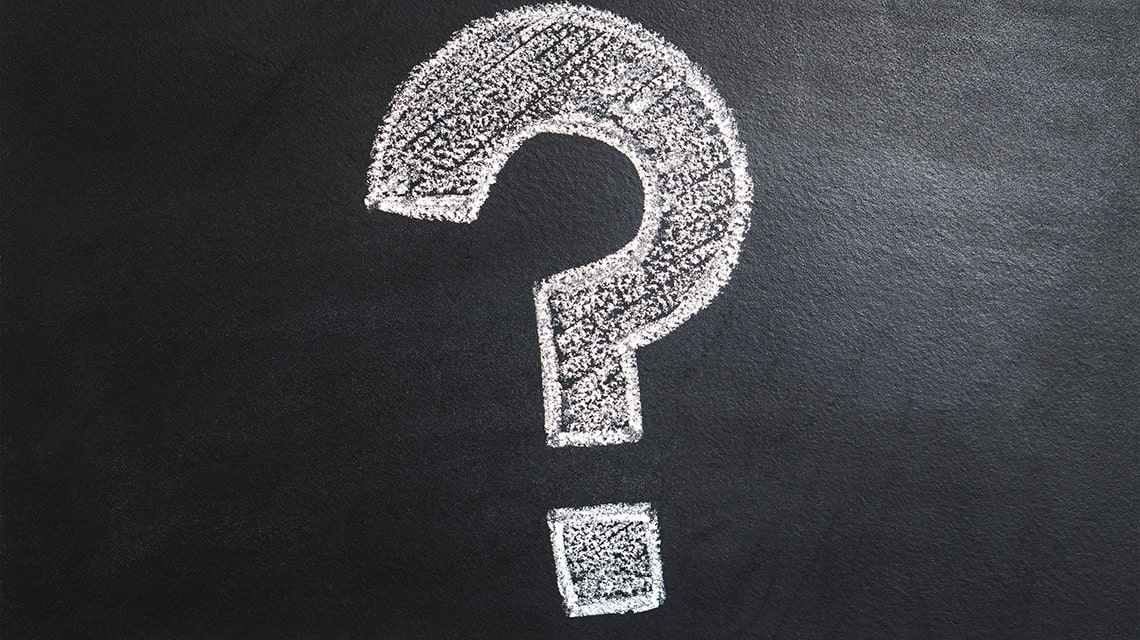 There are questions every business should ask themselves and these 3 questions can build the foundation to any marketing strategy.
Who is my target audience?
It's people who keep you in business, and trying to figure out which people can be challenging. You may think everyone could benefit from your product or service, which may be true. However, you'll run out of resources and money trying to target every person. Your resources become more effective and last much longer if you focus on who benefits the most from your product or service. This is because they are within reach and will only need a little convincing to buy.
What can I do for them?
Once you figure out who your target audience is, you'll want to figure what you can do for them. Providing a service or a product isn't enough these days. The goal should be to outplay your competition by adding services to what you're already offering. Having garden fresh vegetables are great, but having them delivered to you is even better. Watching a movie is enjoyable, but it's even more enjoyable when you can watch it from anywhere, anytime. The point is to diversify yourself from others who are offering the same product or service you are. You know what you're offering is great, but you need to inform the consumer how you're better than the guy next door.
How do I reach them?
Trying to get in touch with your consumer can be puzzling. The way to know which avenues are best is to understand their lifestyles. Consumers are hit with advertisements so often that they've become blind to most of them. What a business owner needs to understand is how their target market is getting their information. Whether it's online, television, newspapers, phone apps or the radio, you can find a tool that's effective in getting in touch with your specific audience. If you can get through to your target market, then you've successfully established a great foundation for your marketing strategy. Social media is a great way to start because it's free and it provides exposure. These sites even have ways you can increase your exposure for a reasonable price. Try different avenues and be creative.
Marketing plays a huge part in the success of any business, but we all know that we don't give it as much effort as we should. By sitting down and really honing in on finding solutions to these questions, you'll realize there are great tools available to make you profitable. Marketing is something you need to feed steadily to keep your business afloat, but don't be afraid of the higher cost upfront.