It's Time to Start Talking Winter Injuries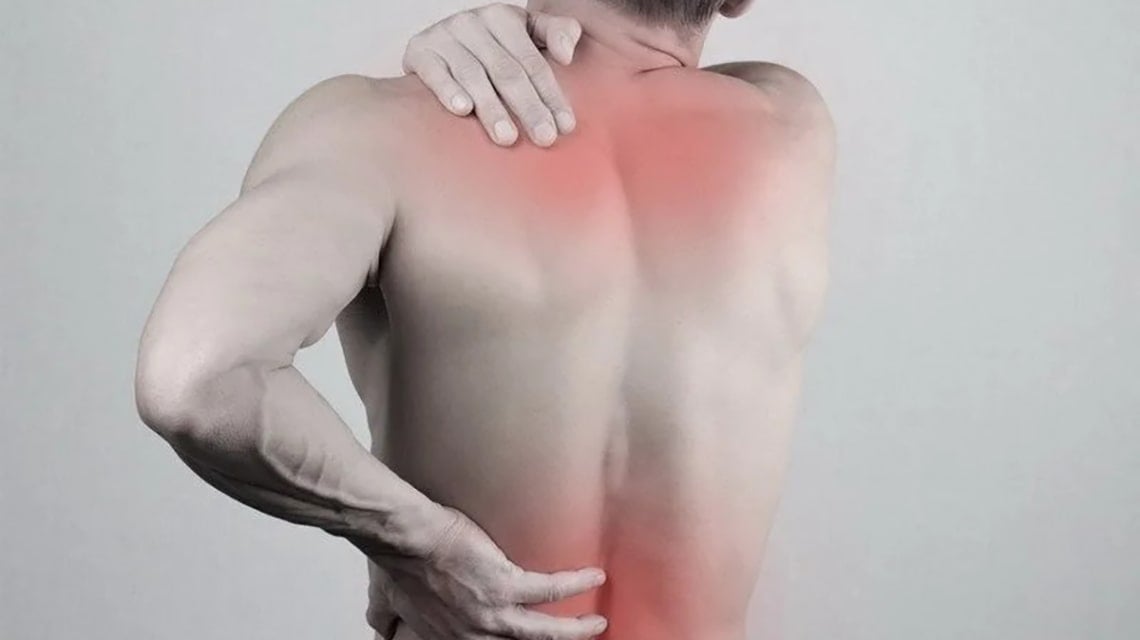 A big part of what we do at Apex Biologix involves teaching doctors how to market regenerative medicine procedures after successfully undergoing one of our PRP and total nucleated cell therapy training courses.
We talk about marketing because medicine is a business. With that in mind, successful businesses take advantage of seasonal trends. This suggests that it is time to start talking about winter sports injuries.
Winter is the season when winter enthusiasts take to the slopes for skiing, snowboarding, and sledding. It is also the season for certain kinds of injuries common to winter sports. Nearly every doctor in the country who operates a family practice or specializes in sports medicine sees an up-tick in these injuries beginning in mid-November.
Doctors offering PRP and total nucleated cell therapies have an advantage in that they can offer patients alternative treatments. The reality is that winter sports injuries do not necessarily have to be approached from a pharmaceutical or surgical angle first. Trained doctors can offer regenerative medicine treatments as an alternative.
Common Winter Sports Injuries
From a marketing standpoint, winter sports injuries are perfect candidates for regenerative medicine procedures. That may sound cold and calculating, but marketing requires looking through a different lens. Common skiing injuries illustrate this very point. The top five injuries suffered by skiers every year are:
Anterior cruciate ligament (ACL) damage
Medial collateral ligament (MCL) damage
Shoulder dislocation
Concussion
Gamekeeper's thumb (a.k.a., "skiers thumb").
With the exception of concussion, regenerative medicine procedures can be helpful in treating all the injuries on the list. In fact, both PRP and total nucleated cell therapy are excellent for musculoskeletal injuries in which connective tissues have been strained or damaged. This reality should be part of the doctor's marketing message.
Advising Before and After Injury
Knowing the propensity for certain kinds of injuries during the winter months is good, but that does not help doctors better market regenerative medicine services. We advise doctors to speak with their clients before and after injury. In both instances, making them aware of PRP and total nucleated cell therapies is a good idea.
Before an injury occurs, good medical advice would include strategies that patients can use to stay safe on the slopes. This kind of advice is the best advice of all. Business interests aside, what doctor actually wants to see patients injured in skiing and snowboarding accidents?
Doctors can use the 'before' consultation to bring up the topic of regenerative medicine via a 'just in case' line of reasoning. If a patient is unfortunate enough to be injured, any such discussion has already opened the door for additional discussions of possible treatment.
It tends to be easier in the aftermath of a sports injury to convince patients to consider PRP and/or total nucleated cell therapy. The damage has obviously been done, now the patient and doctor have to work together to find the best possible way to fix it. This is where regenerative medicine shines.
Marketing Your Services
Remember doctors, you need to begin marketing your services after undergoing PRP and total nucleated cell training. The success of your marketing efforts will largely determine the growth of the new service offerings.
We can help you be a better marketer by training you and your staff in the latest strategies and techniques. If you would rather outsource marketing to a professional. look no further than Apex Biologix. We offer comprehensive marketing programs that will keep your practice in the game, so to speak.
It's time to start talking sports injuries with patients. Is your practice ready to respond with regenerative medicine?