3 Reasons We Offer Marketing Services to Doctors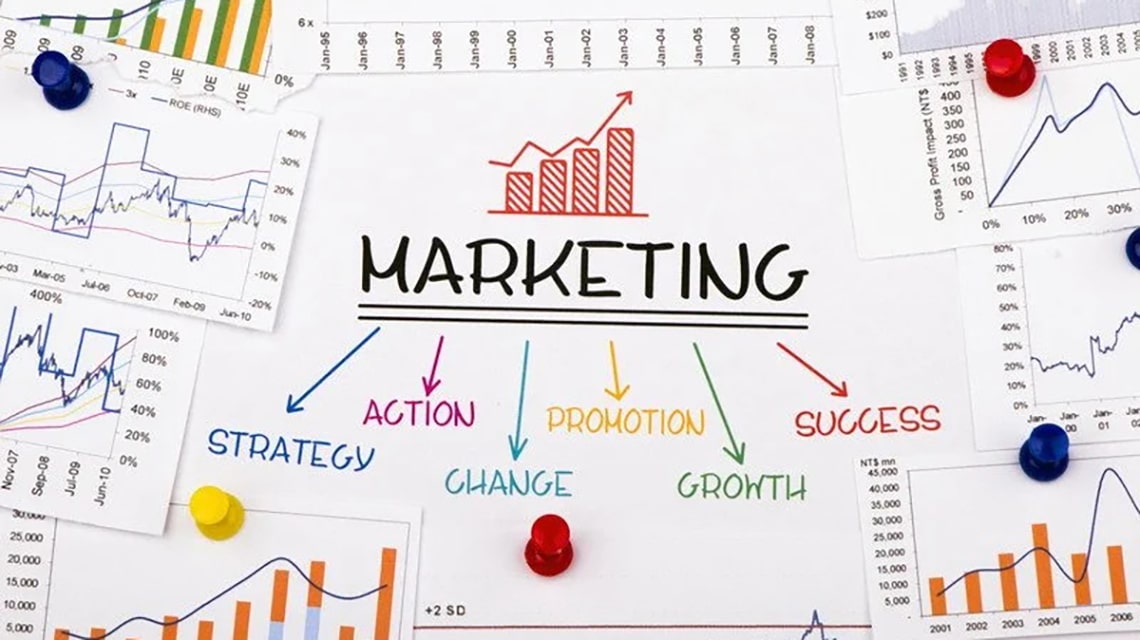 At Apex Biologix, our primary function is to provide training courses to doctors wishing to add total nucleated cell and PRP therapies to their list of services.
Our total nucleated cell training course is second to none, and we take great pride in the fact that we have already helped more than 200 facilities around the U.S. begin offering life-changing regenerative medicine. Yet training is not all we do. We also offer a portfolio of marketing services.
As a medical professional, you may find it odd that we offer both training and marketing through the same organizational entity. But it makes complete sense to us. We have come to understand that simply taking one of our total nucleated cell therapy training courses and hanging a small paper sign in the office will not do much to let your patients know you are offering new services. Getting the word out is a matter of marketing.
There are three reasons we offer marketing services to doctors and facilities looking to promote regenerative medicine:
1. Marketing Is Like Nutrition
Every doctor knows how important nutrition is to good health. Doctors also note that waiting until you're sick to start talking about nutrition is not the best way to go. Well, marketing is very similar. A healthy marketing plan actually sustains a practice by keeping current patients informed and drawing new patients into the fold. Practices that neglect marketing suffer the same kinds of consequences as those who neglect good nutrition: they get sick. And once a medical practice is sick, bringing it back to health can be a challenge.
2. Regenerative Medicine Is Still New
Regenerative medicine is relatively new compared to most of the other traditional medical practices American consumers know. Need proof? Just walk up to anyone on the street and ask him or her to explain the best way to manage chronic pain. You're likely to hear an answer combining drugs with physical therapy. Most people on the street have never heard of total nucleated cell and PRP therapies, let alone considering them for pain management.
The fact is that too few people know anything about regenerative medicine at this point. It's hard to encourage your patients to utilize regenerative services if they don't know what they are. Marketing helps address the problem. Through effective marketing, a practice can let it be known they are offering regenerative services and, at the same time, briefly explain what those services are and what they can accomplish.
3. Competition Is Real
As much as we'd like to try to ignore it, medicine is a business to some degree. Furthermore, private practices and medical groups need to maintain good business practices if they are going to continue providing the kind of services their patients need. A medical practice without a sound business foundation is one that will inevitably fail.
To that end, private practices and medical groups have to compete. Marketing is a big part of that. Your clinic may choose to begin offering PRP and total nucleated cell therapies as a way to generate new revenue streams and increase your final services, and that's great. But now you have to market those services in order to compete with other practices.
Apex Biologix offers marketing services for PRP and total nucleated cell therapies because it's an integral part of succeeding in the arena of regenerative medicine. We are here to help you or your practice launch regenerative medicine services and keep them going through proven marketing techniques. We not only teach you how to perform the procedures but we also help you make patients aware that you offer them.