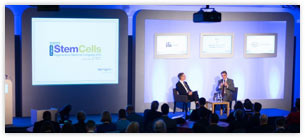 They heard about pioneering innovations in tissue engineering as well as organ regeneration and 3D bio-printing. They identified the best practices in technology and latest updates from biotechs, through interactive roundtables. They discovered how best to gain market access for total nucleated cell therapies and learned how industry leaders view the clinical and commercial futures of total nucleated cells and the effect it will have on business.
At Apex Biologix we pride ourselves in providing the latest developments in regenerative medicine to our physicians and their patients. Attending the World total nucleated cell Congress allowed Apex Biologix to network with and learn from world leaders in regenerative medicine.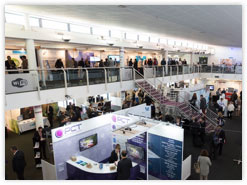 Two years ago, almost no big pharmaceutical companies were involved in regenerative medicine, and now more than 50 are involved in one way or another. There are almost 400 total nucleated cells trials going on, with the US and China conducting a majority of the studies. However, Japan will soon take the lead over the US with new laws passed allowing more regenerative practice and use in their country. Here is a great site, http://celltrails.info, where you can discover new products that will be coming soon to market.
Research is very expensive, and developing a product with consistent outcomes that can be mass-produced is very challenging. There are numerous smaller companies who are doing what's needed to get through the first couple stages of research with hopes to be purchased by a much larger company. Mesoblast, an allogenic product which is originally derived from bone marrow, is one example of this. Mesoblast was granted 35 million dollars by a company to fund their research, on the contingency to have the first right of refusal to buy the company if their research showed promise toward a positive outcome.
Apex Biologix believes that total nucleated cells work, and although we don't know everything about it, we are dedicated to learning more as we go forward.