The 1st ASIPP Regenerative Medicine Workshop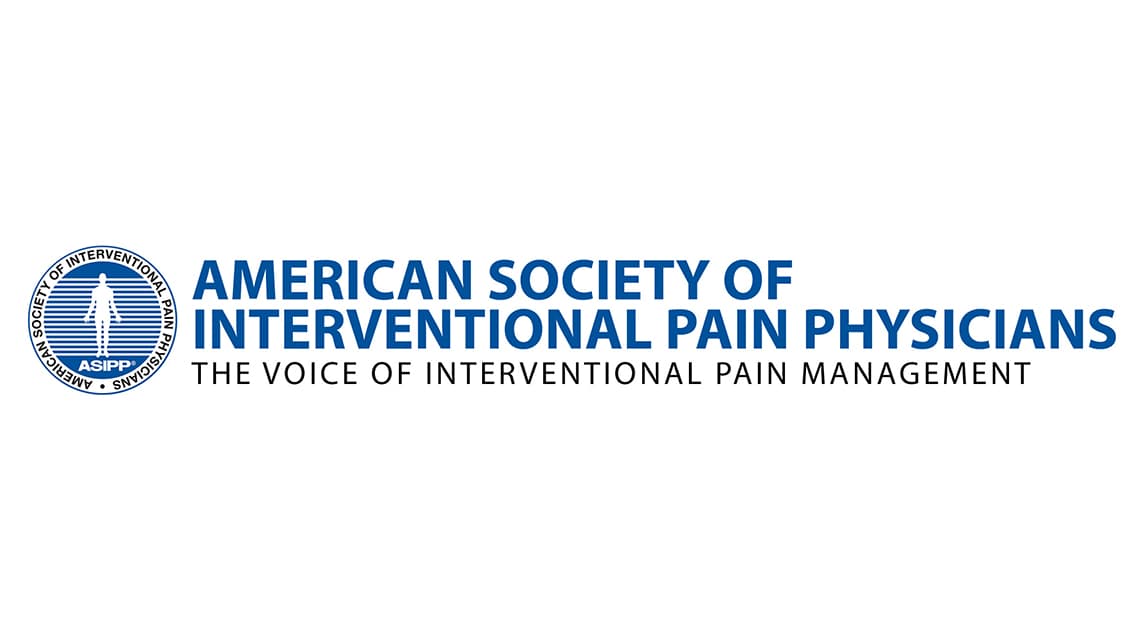 I had the great pleasure of participating in the ASIPP's first regenerative medicine workshop this past month, as part of their Hands-On Cadaver and Ultrasound conference in Memphis.
I was assigned to be a faculty speaker, covering the topic of marketing strategies for regenerative medicine. It was great to learn from other faculty speakers about our exciting field, including Aaron Calodney, MD and Matthew Peterson, MD. Both Dr. Calodney and Dr. Peterson have a wealth of knowledge regarding the science, techniques and treatment possibilities of total nucleated cell and PRP therapy.
It is an exciting time to be on the forefront of regenerative medicine. Looking back over the past year it is amazing to see how quickly this specialty is evolving and growing. I have been to various regenerative medicine conferences all over the world in the past 6 months, and have spoken with many of the experts in our field.
At each show and in each conversation there is always a new technique, insight or protocol that can further help patients heal.
If you missed the conference in Memphis, Join ASIPP's next regenerative medicine practical review and hands-on workshop in Las Vegas on Nov. 20-21, 2015. Among other faculty speakers, the course will include Aaron Calodney, MD, speaking on regenerative medicine, George Chang Chien, DO, speaking on ultra sound techniques, and our very own Christy Davies, MBA, speaking on business strategies.
If you wish to attend a conference please visit our website to see available courses. I hope to see you there!