Growing and Marketing Your Regenerative Medicine Practice: A Comprehensive Guide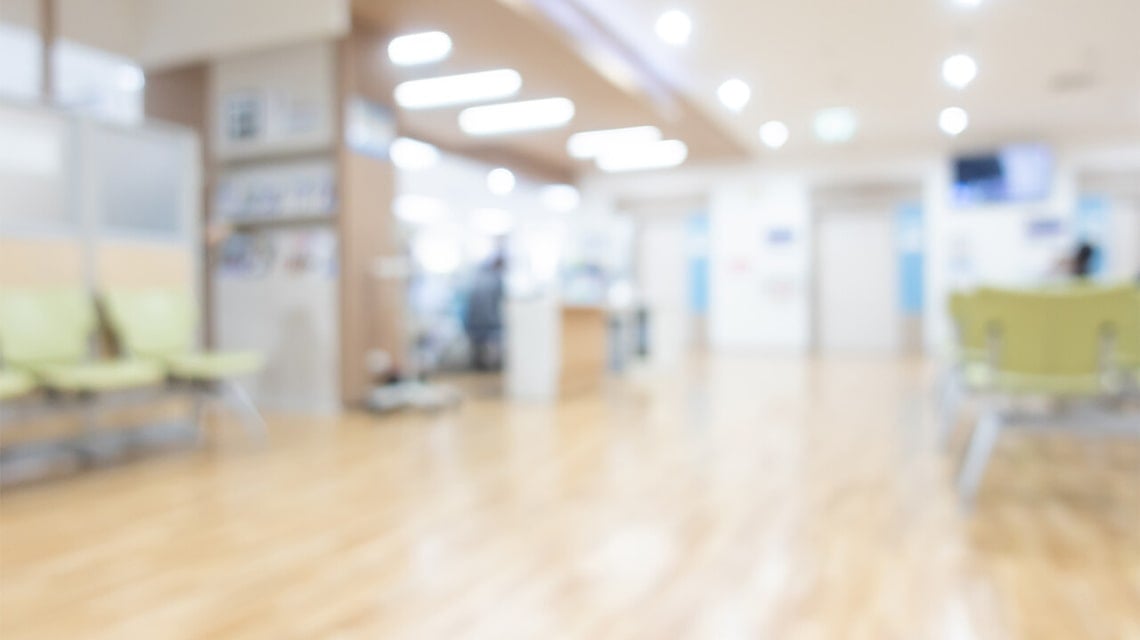 Building a successful regenerative medicine practice requires a strategic approach that allows you to grow your patient base and establish a strong brand presence. Drawing on insights from various conferences, including TOBI and ASIPP, we can learn from experienced practitioners who have successfully grown self-pay regenerative medicine clinics while avoiding burnout.
These experts offer valuable advice on establishing a cash-pay model, reducing expenses, and optimizing medical practice marketing efforts to generate referrals and positive word-of-mouth. By implementing the recommendations discussed below, you can navigate the intricacies of online marketing for doctors and effectively communicate the benefits of regenerative medicine in your practice.
Taking a Patient-Centric Approach:
To lay a solid foundation for your regenerative medicine clinic, it is crucial to adopt a patient-centric healthcare approach. This involves carefully considering every aspect of the patient's journey, from the initial contact to follow-up visits. By ensuring that your interactions with patients are consistent and memorable, and instilling confidence in your expertise, you can create a trustworthy and reliable image. Understanding their emotional needs and effectively explaining treatment options will foster trust and help patients make informed decisions about their care.
Marketing Pearls
Marketing plays a vital role in reaching a wider audience and attracting patients to your regenerative medicine clinic. Here are some key marketing pearls for successful patient attraction strategies:
Concise Communication: Say more with less. Craft concise messages that effectively convey the benefits of regenerative medicine without overwhelming potential patients.

Compliance Awareness: Understand what you can and cannot say to avoid issues with regulatory bodies like the FDA. It is crucial to stay within the boundaries of legal and ethical guidelines to maintain a trustworthy image.

Patient Experience Reviews: Leverage patient experience reviews to highlight positive outcomes and testimonials. They serve as powerful marketing tools that showcase the value of your services.

Grassroots Marketing: Foster local awareness of your practice by building relationships with common referral sources such as physical therapists, trainers, chiropractors, and integrative medicine practitioners. Additionally, focus on receiving positive Google reviews to establish trust and credibility in the eyes of prospective patients. The best marketing for your practice is word of mouth from satisfied patients.
Expanding Your Service Line in Your PRP Therapy Clinic
To expand your regenerative medicine practice, consider the following phased approach:
Phase 1: Begin with Platelet-Rich Plasma (PRP) treatments for peripheral joints, soft tissue injuries, and epidural steroid injections. Develop competence in using ultrasound for guided injections.
Phase 2: Add Protein Concentrate (PC) into your PRP practice. It serves as a valuable intermediary between PRP and BMC, offering an easier and more accessible option. Combining concentrated proteins with PRP adds an additional layer of healing power to your treatments, providing a three-tiered range of cost-benefit alternatives for your practice.
Phase 3: Progress to Bone Marrow Concentrate (BMC) treatments, expanding your repertoire to include intradiscal lumbar injections. Understand the nuances of when to use PRP, BMC, or a combination of both.
Phase 4: Explore advanced techniques and data-driven procedures that can address a wider range of conditions such as intra-osseous injections, nerve hydrodisection, and intraneural treatments. Set up a basic self-administered data collection system for outcomes such as Womac, KOOS, Harris Hip and/or DASH to understand how your patients are doing and market the outcomes of your practice.
Phase 5: Develop expertise in handling complex cases that require comprehensive regenerative solutions tailored to individual patients' needs.
Unlocking Your Practice's Potential
By adopting a patient-centric healthcare approach, implementing effective patient attraction strategies, and strategically expanding your service line, you can successfully grow and market your regenerative medicine practice. This comprehensive guide provides doctors and physicians with the necessary insights to navigate the challenges of starting and marketing a regenerative medicine practice, ultimately helping you connect with patients, establish your expertise, and build a thriving practice in this innovative field.
For more information or to connect with a successful regenerative medicine physician for additional insights, contact your local APEX Biologix Representative.