Regrowth Act Introduced to Reduce Barriers to Medical Innovation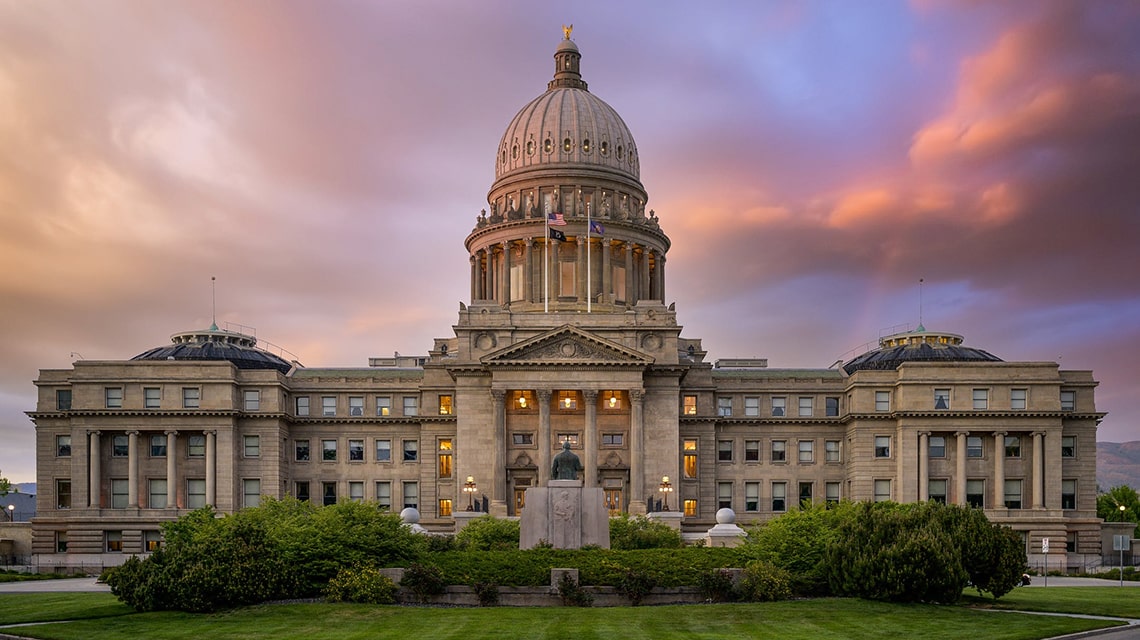 Progress was made in Washington when three U.S. Senators introduced the REGROW Act, S. 2689, bipartisan, bicameral legislation to minimize the barriers that prevent medical innovation.
Senators Mark Kirk (R-III), Joe Manchin(D-W.Va.) and Susan Collins (R-Maine) believe it is important to accelerate the development of new regenerative medicine treatments that have the potential to remodel and initiate normal function in damaged human cells, tissues and organs.
"As a stroke survivor, I know how much potential new regenerative therapies have for the thousands of other stroke survivors nationwide," Senator Kirk said. "The REGROW Act provides clarity for companies and doctors who are developing breakthrough products and helping their patients. By expanding options for those living with Alzheimer's, Parkinson's, diabetes and stroke, we can help more patients live the life they want on their own terms."
"This bipartisan legislation will improve the approval process of low risk therapies that could have significant benefits to someone struggling with burns and wounds, arthritis, ALS, and may be able to be used to help people recover from stroke," Senator Manchin said. "I am glad to join my colleagues to ensure these therapies are accessible to help treat these injuries and diseases."
"Regenerative medicine holds incredible potential for the future of health care in our country and around the world. Through the development of innovative therapies and products, regenerative medicine could one day fully heal damaged tissues and organs, providing needed cures for diseases and conditions that are untreatable today," said Senator Collins. "The bipartisan REGROW Act will help make certain that the regulatory framework in the United States facilitates and helps support the development and continued progress in this important area of medicine."
This is significant news in light of recent events such as the highly anticipated FDA hearing "Draft Guidances Relating to the Regulation of Human Cells, Tissues or Cellular or Tissue-Based Products Part 15." (see https://apexbiologix.com/delay-notice-issued-for-fda-public-hearing-and-what-that-means-for-regenerative-medicine/ ) The REGROW Act will address the current lack of regulatory standards by requiring the FDA to collaborate with stakeholders to develop standards that will lead to manufacturing processes and controls for safe regenerative medicine products. The legislation protects existing drug approval pathways under section 351 and 361 of the Public Health Service Act, while creating a new approval for regenerative medicine products. S. 2689 will allow the United States to again become a prominent country in the field of regenerative medicine science, and bring therapies quickly to the patients that need it most.