SEO and Marketing Your New Treatments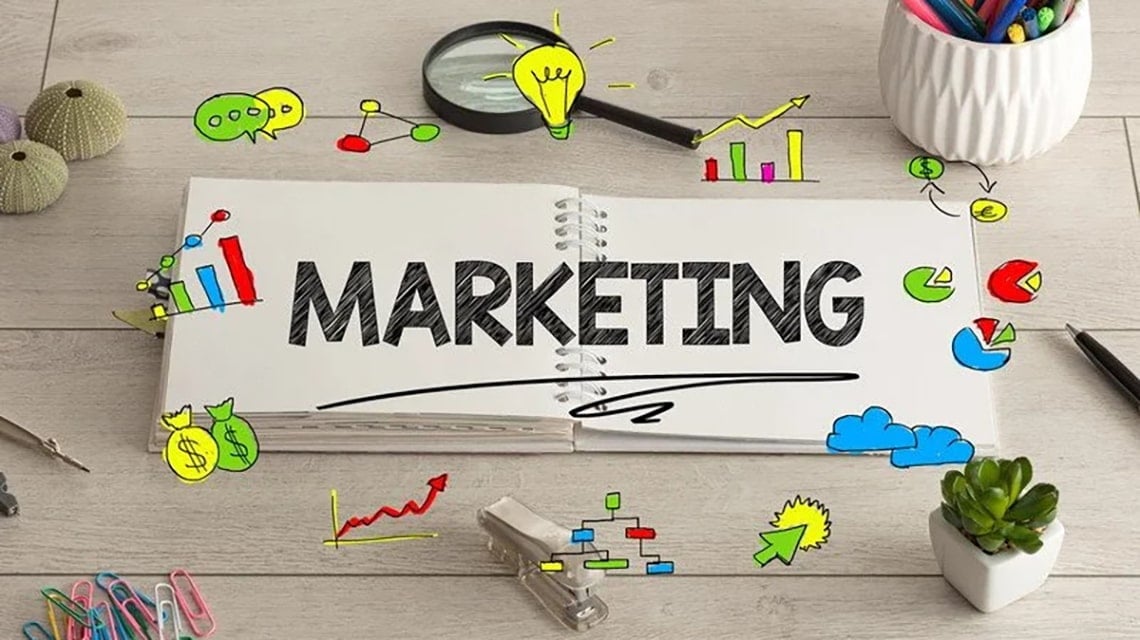 Apex Biologix, via the Advanced Regenerative Medicine Institute website (ARMI), is thrilled to offer doctors comprehensive training in the use of PRP and total nucleated cell therapies for orthopedic and aesthetic applications.
Yet medical training is not all we provide. We also provide clients a full line of equipment and supplies necessary to offer the procedures they learn from us, along with a full suite of marketing tools and training. It is the marketing aspect we want to address in this post, particularly the use of search engine optimization (SEO) as a marketing tool.
The starting point of our discussion is the acknowledgment that we live in a digital world dominated by the internet. If you need evidence, just take a look around your office and see if you can find a local phone book. If you do have a phone book laying around, your office would be the exception rather than the rule. The phone book itself would be significantly smaller than it was 20 years ago. Why? Because people do not use phone books anymore. They use the internet.
A central component of marketing your PRP and total nucleated cell therapies is to reach potential clients where they are. That means reaching them online. This is why your practice has a website. But a website alone does not guarantee that patients in search of regenerative medicine will find you. You have to help them, and this the purpose behind SEO.
What It Is, What It Does
SEO is a series of tools and methodologies that professional website developers use to market the products and services of their clients. White hat SEO practices are designed to achieve specific goals:
Increased website traffic
Better search engine rankings
Higher conversion rates
Increased customer engagement Improved online reputation
When an SEO specialist does his or her job correctly, the website owner enjoys a much better online reputation buttressed by greater traffic and more paying customers. This is what we aim for with our suite of online marketing tools.
Making the Most of SEO
There are a lot of ways to utilize SEO to achieve its intended goals. We will not explain all of them here, but we will give you a few to start with. The first is blog posting. Blog posts are a terrific way to keep website visitors informed by providing relevant and useful information that keeps them coming back. Properly constructed posts will contain specific keywords and phrases that improve search engine ranking and drive traffic.
Another essential SEO tool is social media marketing. By tying an organization's website to its multiple social media channels, customers (or patients in your case) can be more easily engaged on a regular basis. Increased user engagement promotes higher conversion rates by encouraging casual visitors to become paying customers.
One last SEO tool to consider is guest posting. A guest post is essentially an opinion piece or informational article written for the purpose of posting it on another site – other than your own – where your potential customers are likely to go for similar information. Guest posting allows for the use of back links to your website which, ultimately, boosts search engine ranking by adding relevance.
Just as PRP and total nucleated cell therapies encourage the body's own repair systems to do what they do better, SEO tools encourage better marketing. The truth is that we live in a digital, internet-dominated world where people trust online sources before anything else. As a doctor offering cutting-edge PRP and total nucleated cell therapies, you should be utilizing online marketing to promote your services. The foundation of that marketing is solid SEO practises.