2 Simple Ways To Attract The Next Generation of Healthcare Consumers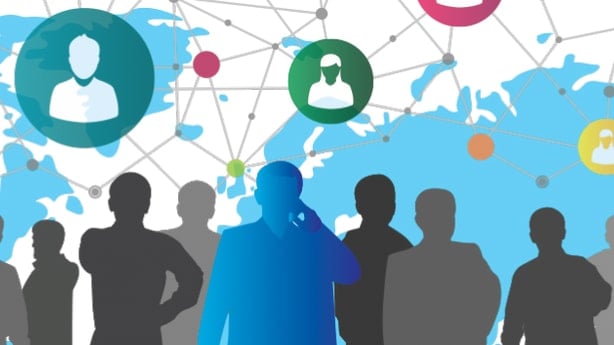 As our economy rebounds and the older generation retires, healthcare providers are going to need to explore fresh ways to engage, retain, and attract the next generation of health care consumers.
The millennial generation is the largest cohort in US history, even bigger than baby boomers. They have grown up in a time of rapid change and development, giving them a different set of priorities than previous generations, with one priority being health and wellness. Although millennials are more frugal than past generations, health and wellness is one area in which they are willing to spend. Millennials have an affinity for technology and are more connected through social media than ever before, forcing every service avenue to reshape how they advertise and do business. Product information, reviews, and price comparisons are at their fingertips, so how do you get at the forefront of their research and stand out from your competition? Be seen and stand out!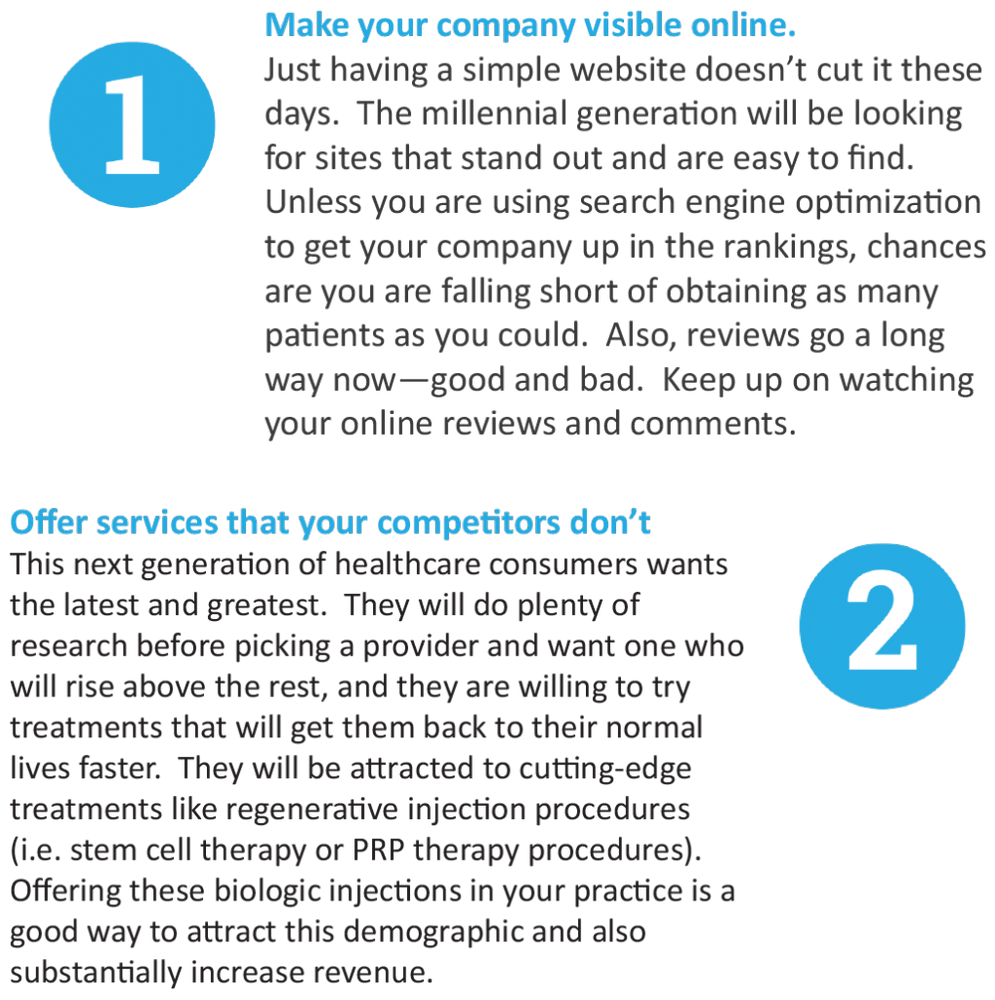 Get a jump start and be prepared as the millennials become the dominate consumer of all industries. Get your online presence built up and explore additional services to offer in your practice. Wanting to learn more about regenerative therapy, order PRP therapy kits, and get help with your marketing efforts? Apex Biologix is the turn-key solution you need.