PRP and total nucleated cell Therapy Training Courses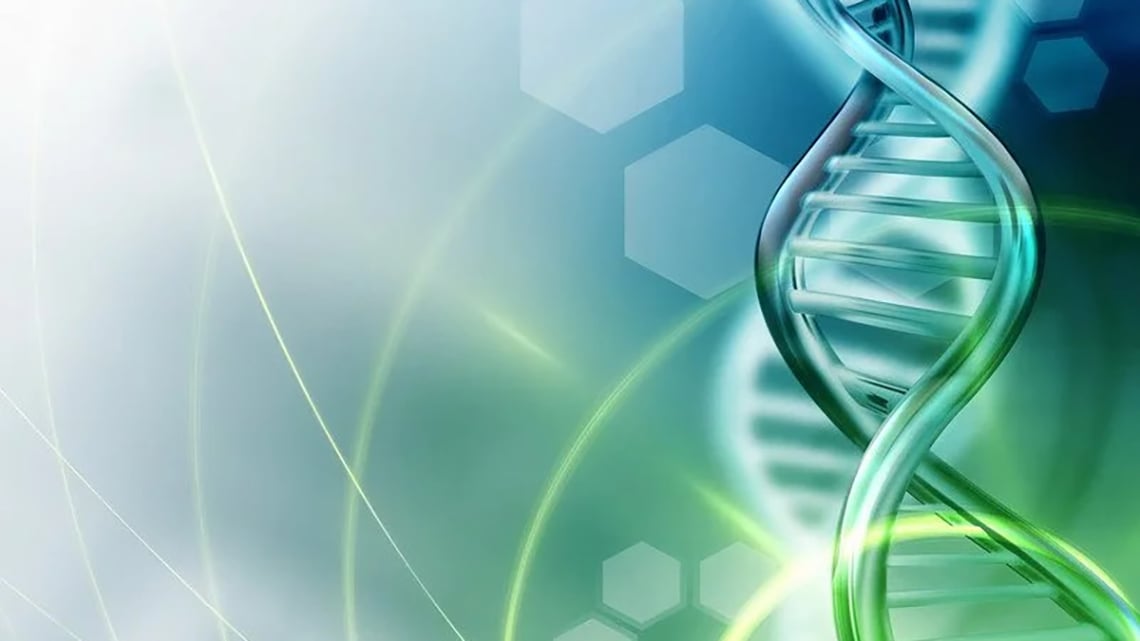 Once a month, in select locations, we hold adult total nucleated cell therapy courses for physicians all over the world.
We educate doctors on the use and practice of platelet-rich plasma (PRP) and total nucleated cells. Our total nucleated cell therapy and PRP training offers physicians hands-on practice so they leave feeling confident performing these procedures.
Regenerative medicine, being cutting-edge, can be intimidating for a doctor to incorporate into their clinic. However, at our adult total nucleated cell therapy courses, we also include lectures that teach doctors how to do the following:
– Find patients through various marketing strategies
– Run a successful business offering cash-pay services
– Feel confident in being an advocate for PRP and total nucleated cell therapy
We recently had the pleasure of hosting a conference in Salt Lake City, Ut., and had very positive reviews from those in attendance. Here is what some of our attendees from past conferences have had to say:
"I would unquestionably recommend Dr. Chang Chien's tutelage to anyone seeking both academic and practical knowledge in comprehensive pain management." – Ronald Lieberman, M.D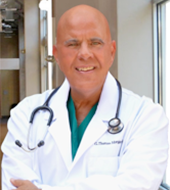 "This course was extremely well organized and highly informative. Dr. Chang Chien's enthusiastic teaching and demonstrations are very useful for any clinician exploring regenerative medicine. "– Thomas Morgan, M.D.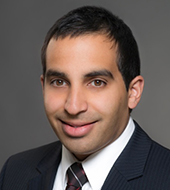 "The live demonstrations of total nucleated cell harvesting from adipose tissue and bone marrow were unique and excellent. The talks on practice management and business optimization, fantastic."– Kashif Saeed, M.D.
At Apex Biologix we want to help you distinguish your practice through our PRP and total nucleated cell therapy training courses. We also provide further instruction and support for our clients to help increase their success in regenerative medicine. We are a firm believer in regenerative medicine and feel PRP and total nucleated cell therapy can greatly increase your value and the value of your clinic.
Join an upcoming course today at a location near you!
May 16-17 Park City, Utah
June 6 Chicago, Illinois
*Limited seating available. Reserve your spot today!
#SaltLakeCity #PRP #PRPTraining #ParkCity #ApexBiologix #Chicago #StemCellTherapyTraining #PhysicianPRPTraining